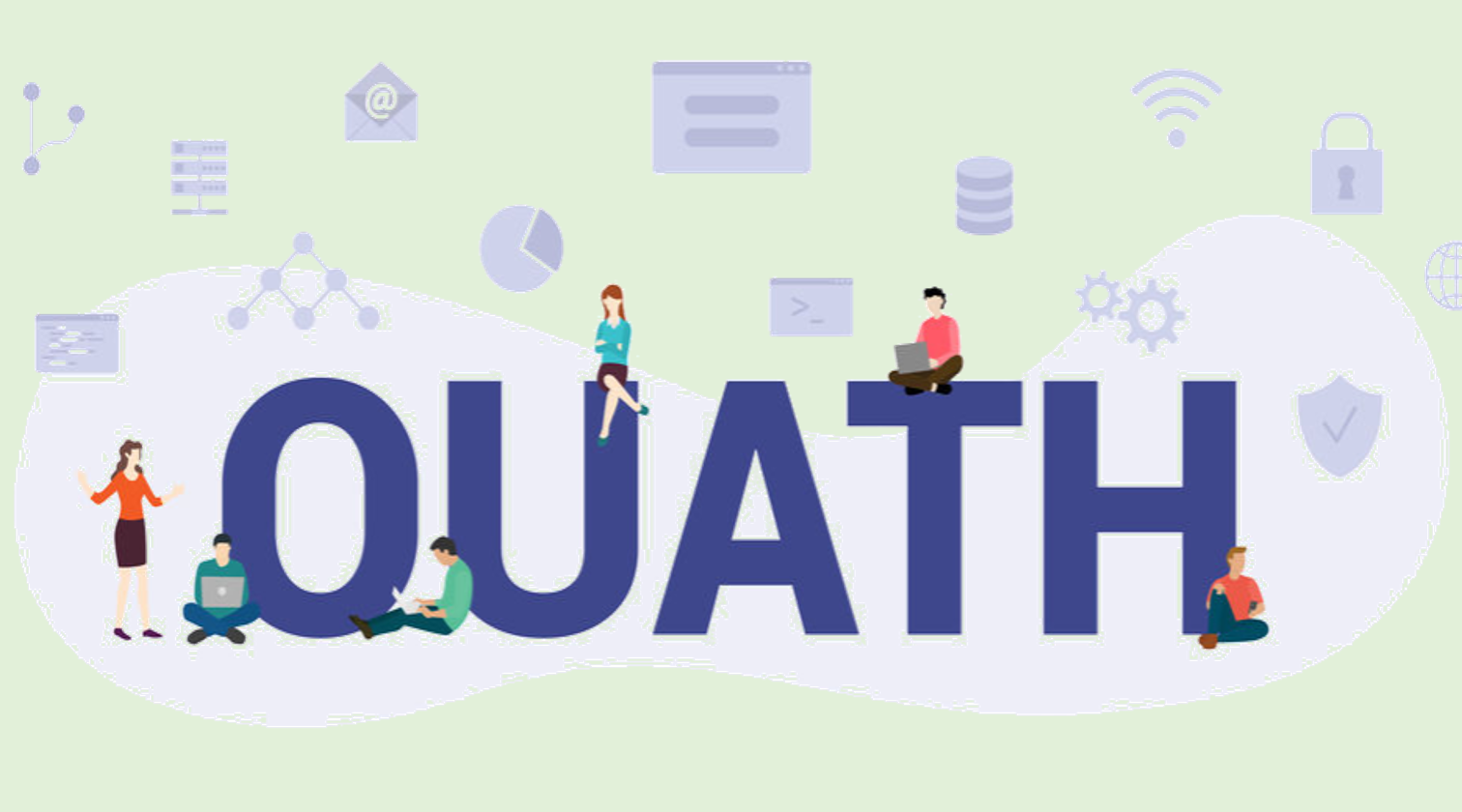 OAuth login for Microsoft 365

28 Jan, 2020
Awareness Platform supports OAuth login for Microsoft 365. Let your users login to Awareness Platform using on your Microsoft 365 tenant and your credentials.
Extra security
We will never receive their passwords and the login process complies to your organization standard.
Automatically add users
You may set a switch that automatically adds users to Awareness Platform when they log in for the first time. And if you also assign e-learning courses automatically, you will never have to look at user provisioning again.